Bekaert, a world market and technology leader in steel wire transformation and coating technologies, announces it will cover 55% of its electricity needs in the United States with renewable energy by 2025. The goal will be reached by sourcing wind energy from global energy provider ENGIE North America's 248.2 MW King Plains Wind project in Oklahoma. 
The wind project is currently under construction and is anticipated to start commercial operation in the course of this year. Bekaert entered into a 35 MW Virtual Power Purchase Agreement (VPPA) with ENGIE North America in 2019.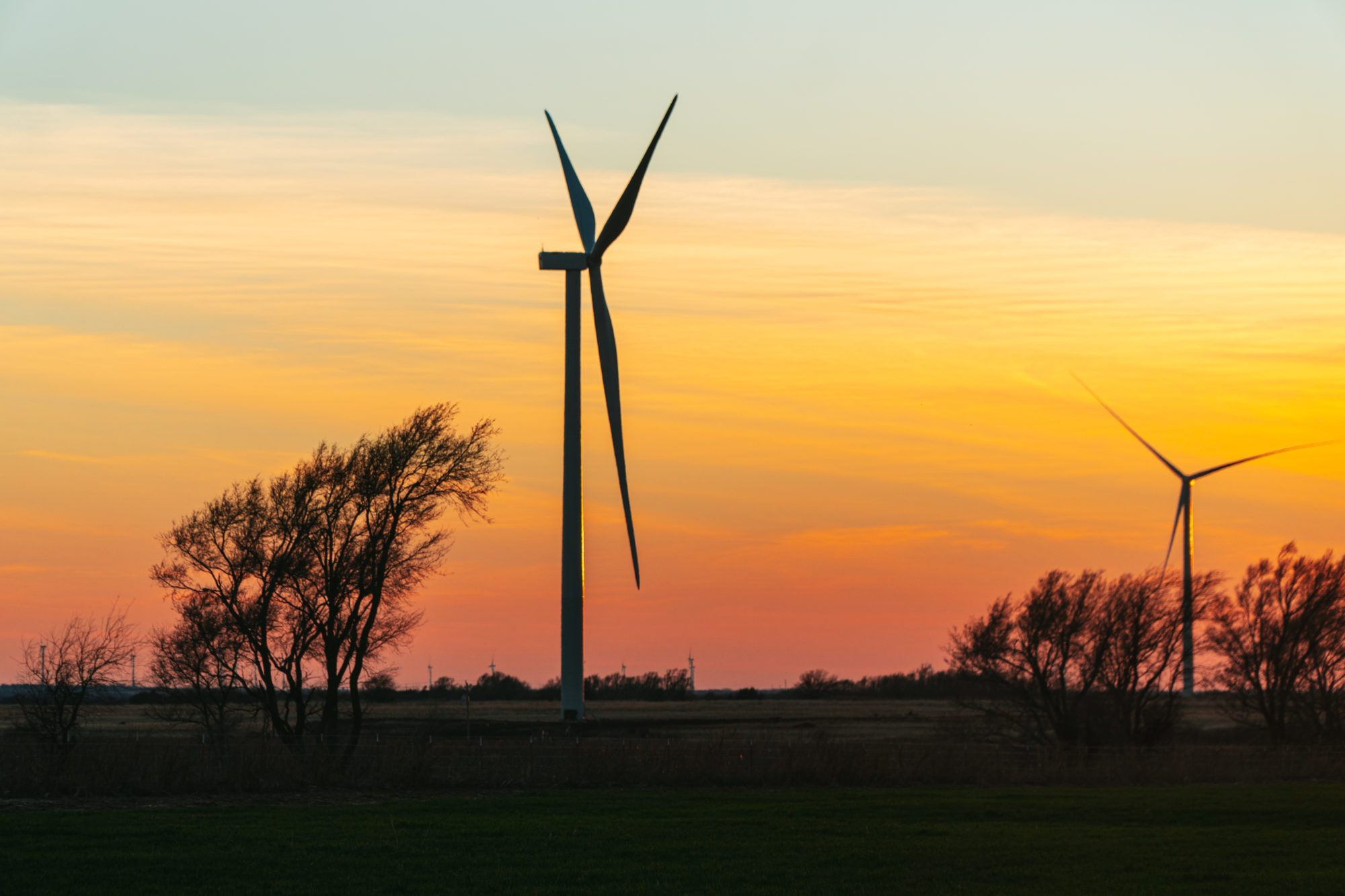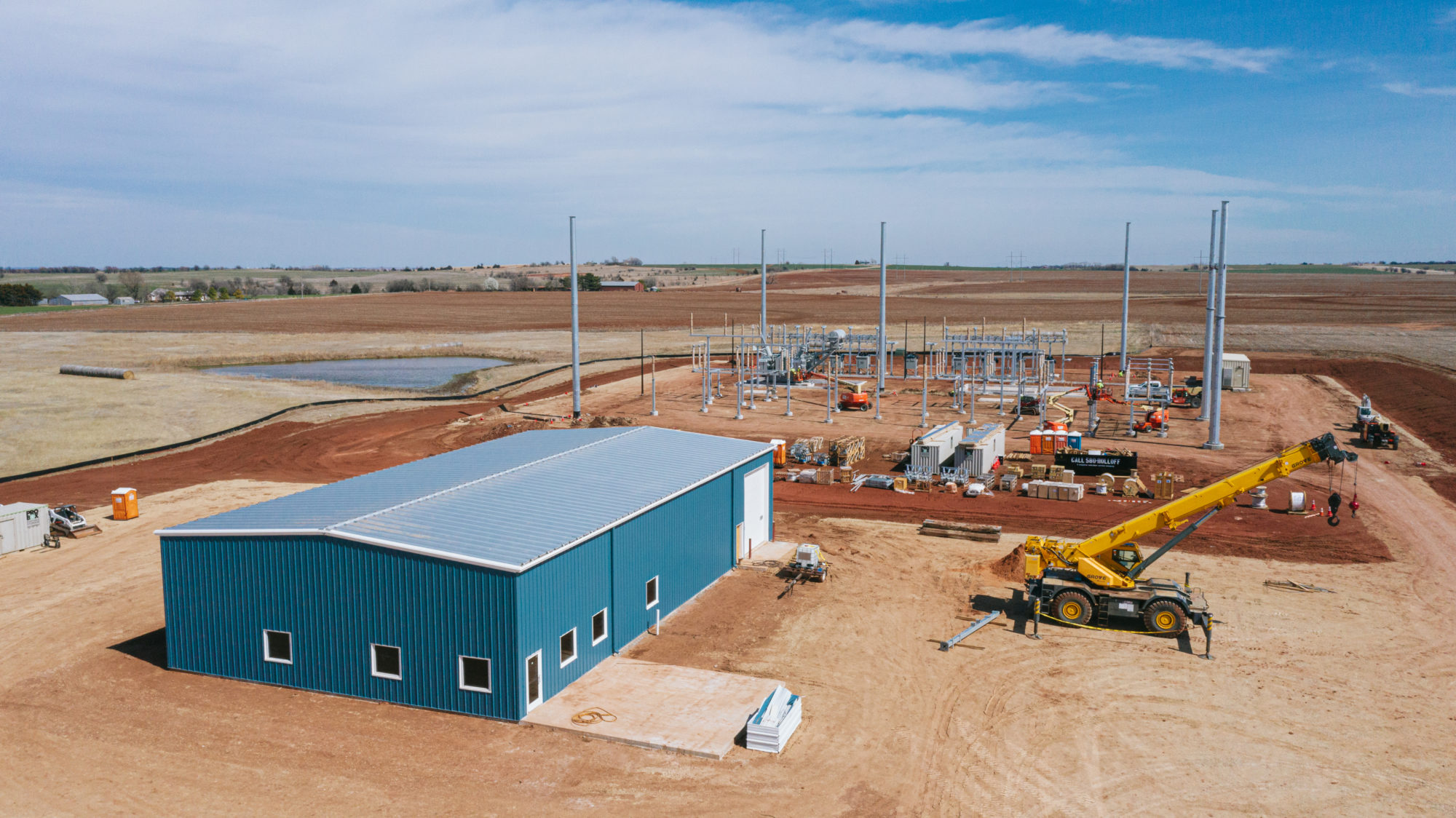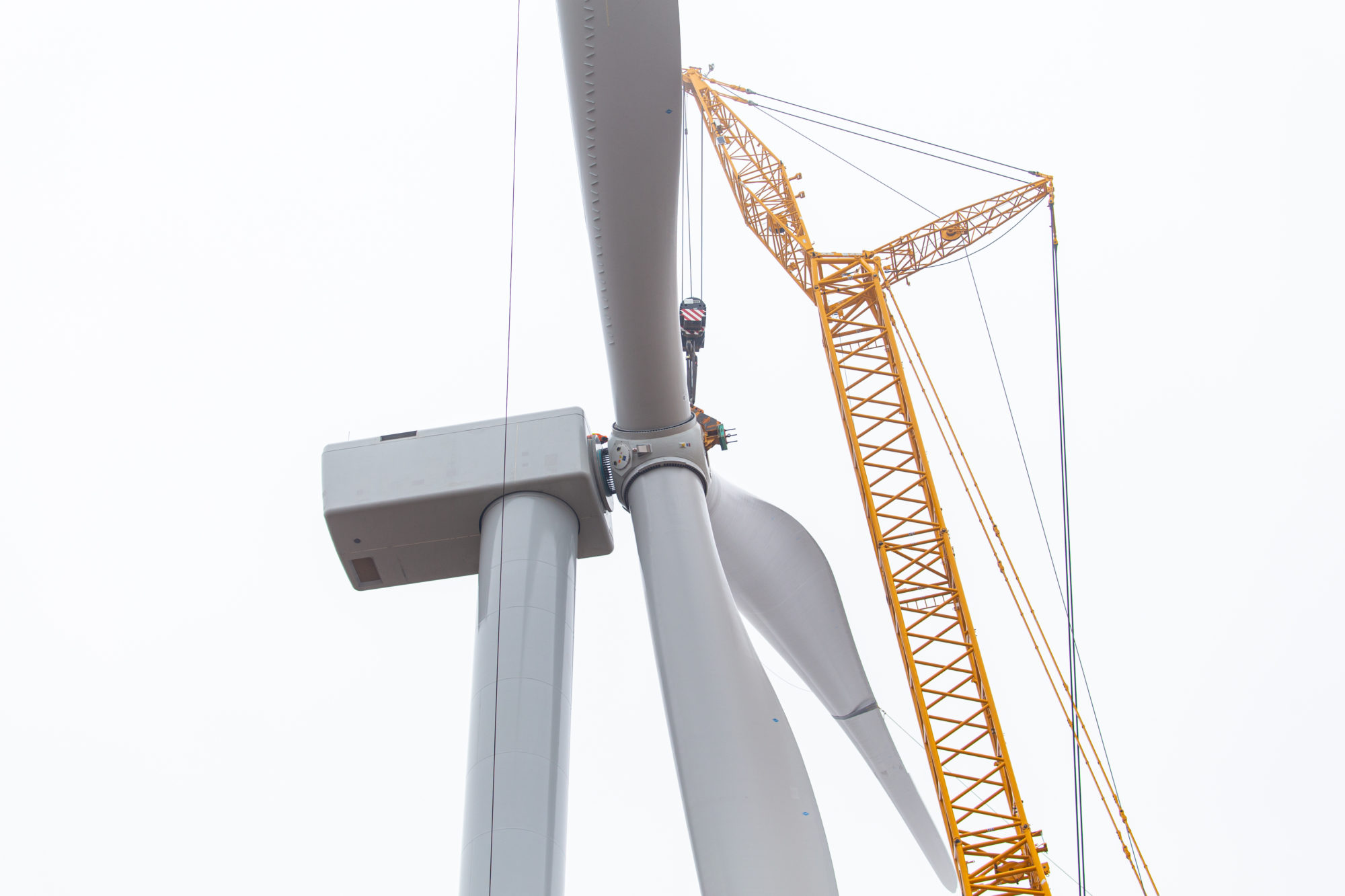 Pictures provided by ENGIE North America
Bekaert is considering additional VPPAs as it works to achieve a 100% renewable supply in the US. The company is also looking into sourcing VPPAs in Europe as one of the measures to meet the company's global target of 55% renewables by 2025. 
Learn more about Bekaert's sustainability ambitions in the Bekaert Sustainability Report.